Five Helpful Tips to Make Selling Your Home Easier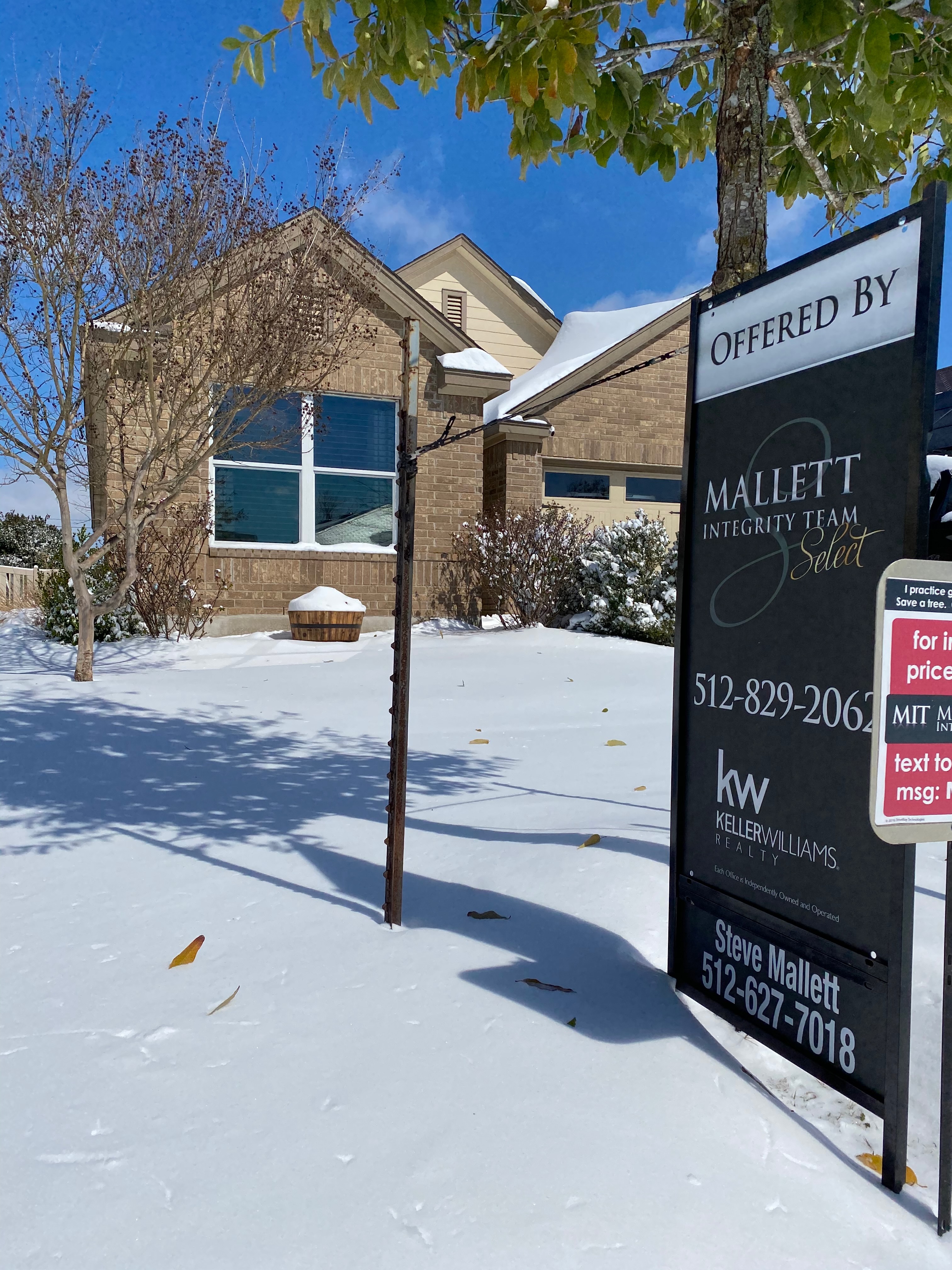 Selling your home can be almost as stressful as walking around barefoot in a dark house full of Legos. You know it's going to hurt but you don't know how much, or when. Luckily there are some rules that can make your selling experience easier and less painful.
You know how well you clean your house when your mother in law is coming to stay with you? When you are selling your home, it needs to be twice as clean as that. Think brand new model home clean. Seriously, you can't clean enough!
Make arrangements for all the humans and all pets to be gone when showing the house and when taking pictures. Nothing ruins a picture like grandpa lounging in his easy chair watching reruns of Matlock while your cat saunters through the living room. The house should be uninhabited for the best quality pics.
Your landscape should look like Windsor Gardens. Green grass, fresh mulch and plants, and repaired fences and gates can net you tens of thousands of dollars more than your neighbor's house with the Sahara Desert as his front yard. Spend some money and freshen everything up prior to listing.
You will fill out a Seller's Disclosure provided by your agent when you list your home. Spend some time making sure that the disclosure is accurate and that nothing is left off. Forgetting to disclose the water damage claim you made when the house flooded can terminate a contract faster than you can say "Agua por favor". You might also find yourself involved in a very expensive lawsuit post closing. When in doubt…DISCLOSE.
Don't hire an agent that only tells you what you want to hear. A good agent will have years of experience helping sellers just like you navigate the selling process. Hire an agent you trust, and then carefully consider the advice the agent gives. You decide what direction to go, but the agent is obligated to tell you when they think your tactic or decision is a mistake.
The day your agent sinks the sign in your yard can be one of the most stressful days of your life or one of the most comfortable. A high budget social media presence is no indication of competency. If you carefully chose your agent, the entire experience can be smooth and easy.

Steve Mallett is the Host of the Mallett and Michelle on Dripping Springs Podcast and the owner of the Mallett Integrity Team Real Estate company. He's been an award winning Broker since 2004. Call him anytime at 512-829-2062 for great real estate advice and counsel.