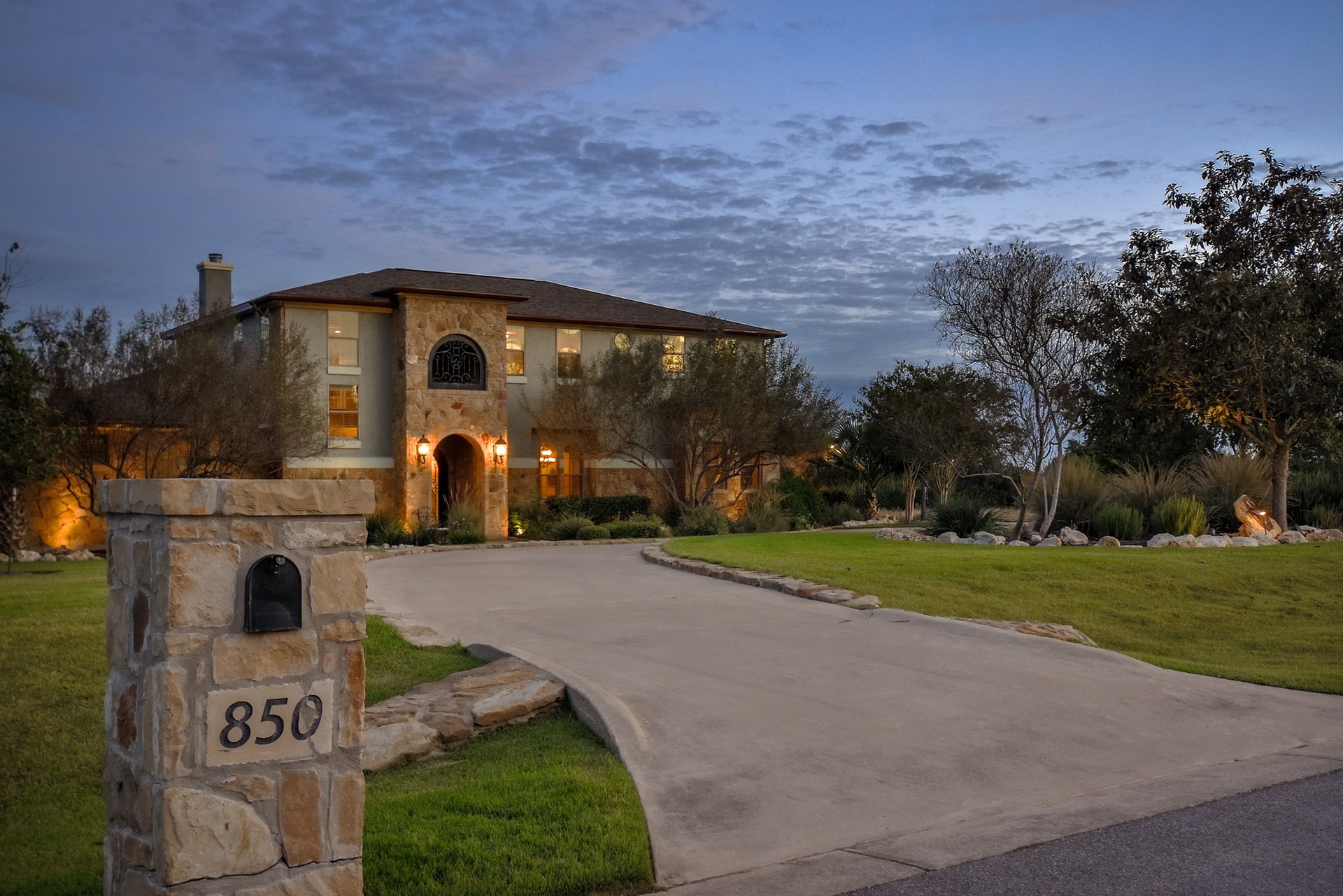 At The Mallett Integrity Team we employ a targeted and focused marketing campaign to get your home sold quickly. Our Concierge Service includes staging, make ready, professional photography and online advertising that is unparalleled in the industry.
Our listings receive personal showings, full color card stock brochures, text marketing campaign, and a "coming soon" campaign.
Our team are highly trained negotiators and we can get you the most money in the quickest time possible.
During your first appointment, you will understand when you hire The Mallett Integrity Team, we streamline the selling process and make it painless and easy. We will not burden you with chores and painful showings. We can handle everything for you.
The first step to hiring us is to reach out for a one on one consultation with one of our experienced and talented agents. We'll come in, show you a marketing plan, tell you about the team, give you a detailed pricing analysis and a net sheet. You will have all the information you need to make an informed decision.
Contact us today via email, text (512) 627-7018 or at our office line at (512) 829-2016.
We look forward to speaking to you and helping you with your real estate sale.