7 Reasons to FIRE Your Agent, Right Now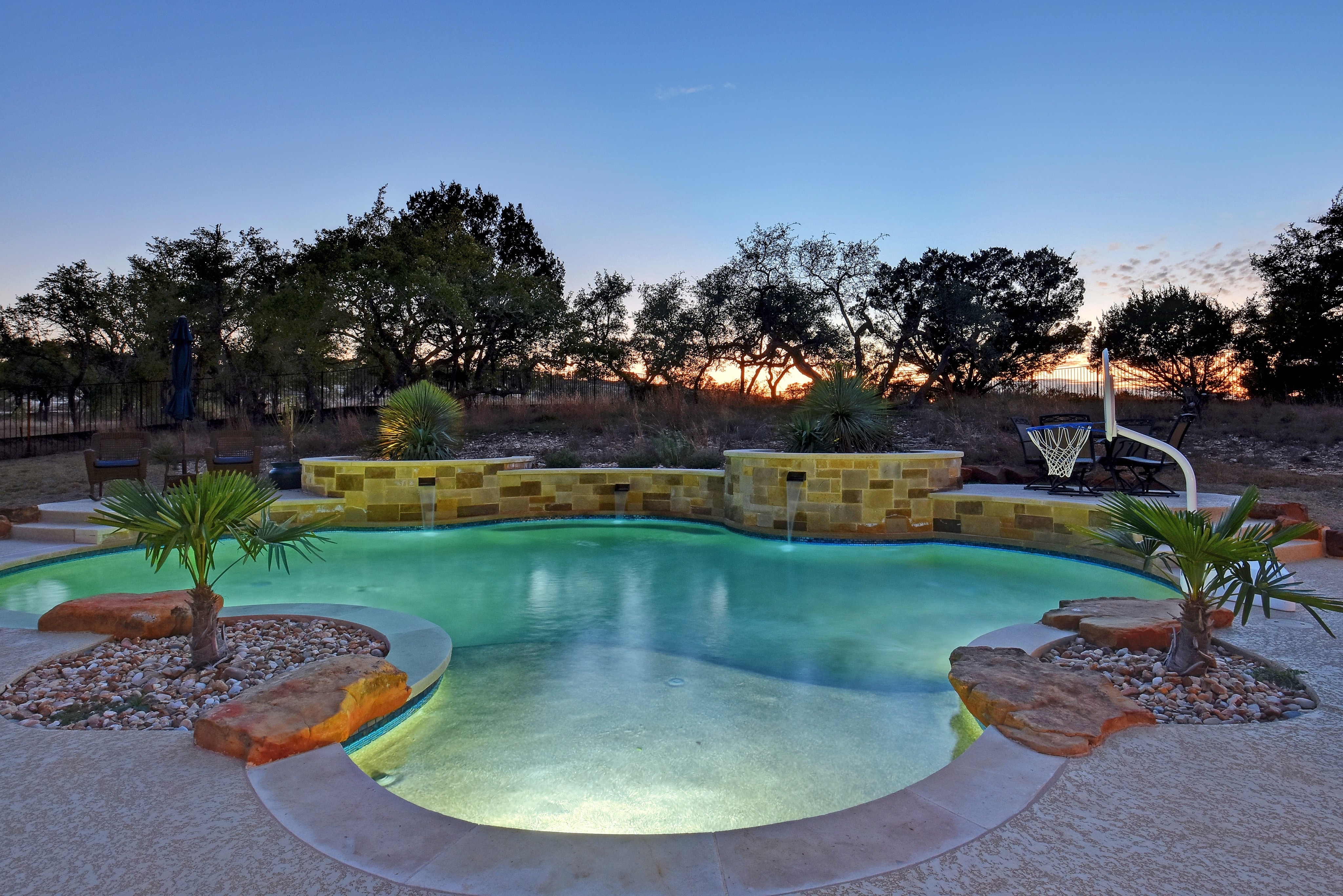 There a lots of great agents out there but there are eight bad agents for every one good agent. Here is how you know you hired a bad agent and what you should do about it:
1. They use a cell phone to take your listing pictures. I don't care how inexpensive, or plain your home might be, it still needs professional pictures. We live in a digital age and the pictures are the main thing buyers look at. Fire them!
2. They ask you what you think the home should sell for to determine the price. An agent should tell you what it will sell for and how much you will net when it sells. If they do not do their pricing homework you have interviewed the wrong agent. Fire them!
3. They say "Posting and advertising on social media is a waste of time." This is a completely false statement and all savvy agents advertise on social media. You need to be where buyers are spending their time and most people spend at least 30 minutes a day on social media. Fire them!
4. They say staging is a waste of time and money. Staging is the number one thing you can do to help your home sell faster and for more money. Good agents will pay for the staging as they know it is a powerful tool that helps them sell the home faster. Fire them!
5. If you are never able to talk to the agent because they handed you off to another agent or office staff. The most experienced agent will get you a better deal and know how to negotiate strongly for you. If you got handed off to an agent that was licensed 6 months ago you are not getting what you deserve. Fire them!
6. You never hear from the agent again once you sign the listing paperwork. Your agent should be working daily to get your property sold. You should hear from them at least once a week with updates. If you are always wondering what your agent is doing to sell your house, Fire them!
7. They go away on a trip or vacation, don't tell you and don't have someone covering their business while they are gone. Yes every agent deserves time off. When they do get time off your business needs to continue to be handled in a professional manner. If they don't do this for you then you know what to do…FIRE THEM!