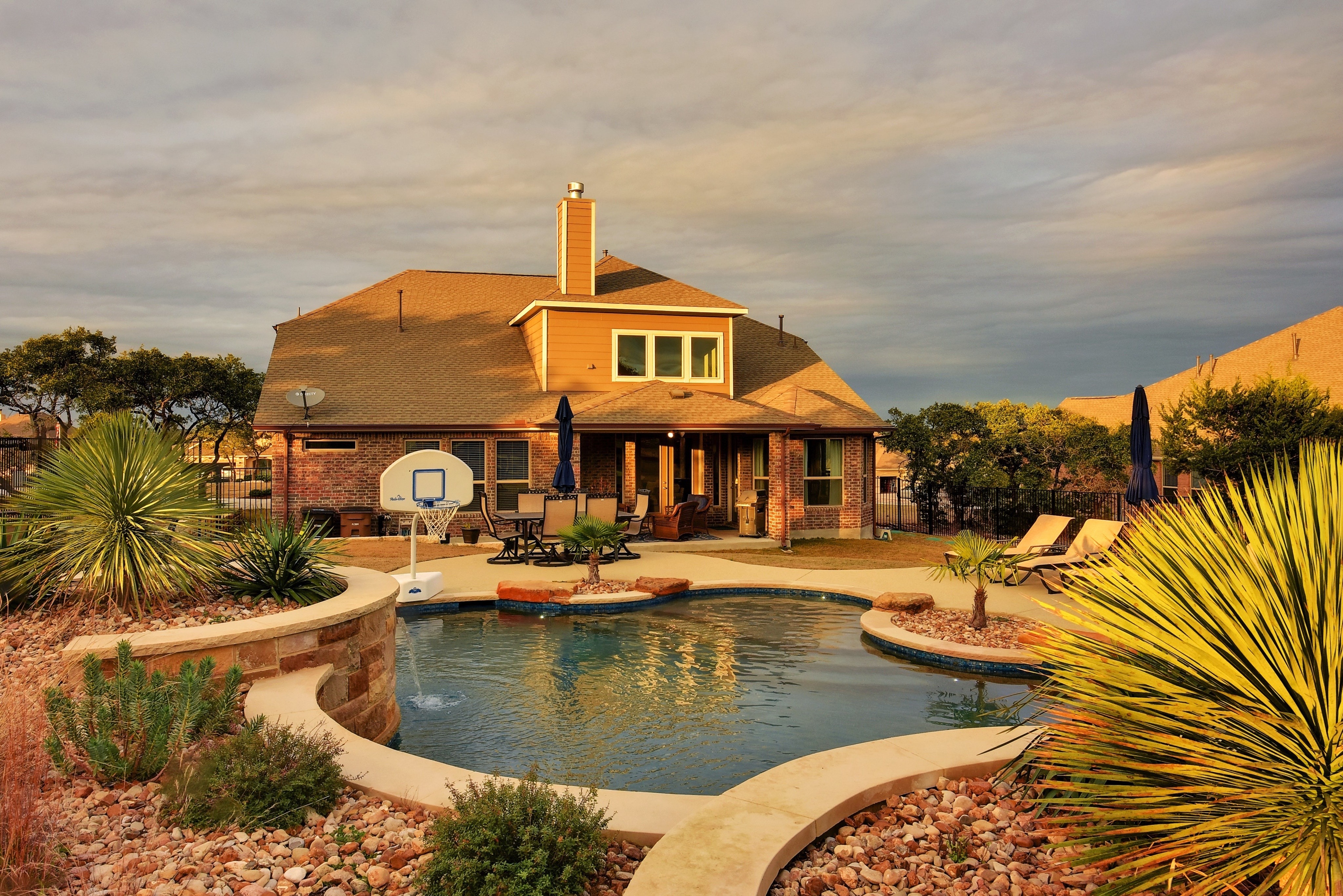 I set up 5-10 listing appointments every month. Of those 5-10 at least 50% of the sellers, I interview with, have spoken to other real estate agents. The conflicting ways that other agents suggest a listing price has always amazed me. The laziest agents ask "How much do you want list it for?". Some agents just print a list of sold homes and ask the sellers to point out the ones they think are most closely comparable to the home they want to sell. Very rarely do agents run a detailed CURRENT MARKET ANALYSIS or CMA. I run a CMA for every listing appointment I make.
A CMA is a an in-depth review of SOLD similar properties with adjustments for square footage, acreage, pool or not, age, finish out and more. It's similar to an appraisal but only licensed appraisers can write up actual appraisals. A 2500 square foot home on 1 acre with a pool, is going to be priced much differently than a 2500 square foot home on a .25 acre lot in planned subdivision with no pool that is 10 years newer. Many agents will not make that distinction. This leads to stale listings languishing on the market and less money for the seller in the long run.

The marketing plan my team rolls out when we list a property is far reaching, expensive and quality oriented. We invest in doing whatever it takes to sell the home quickly and for the most money. All the best marketing in the world will not overcome an overpriced property though.
Save yourself the headache of having your home on the market for months, or years, and only hire a professional agent that does the pricing homework up front.