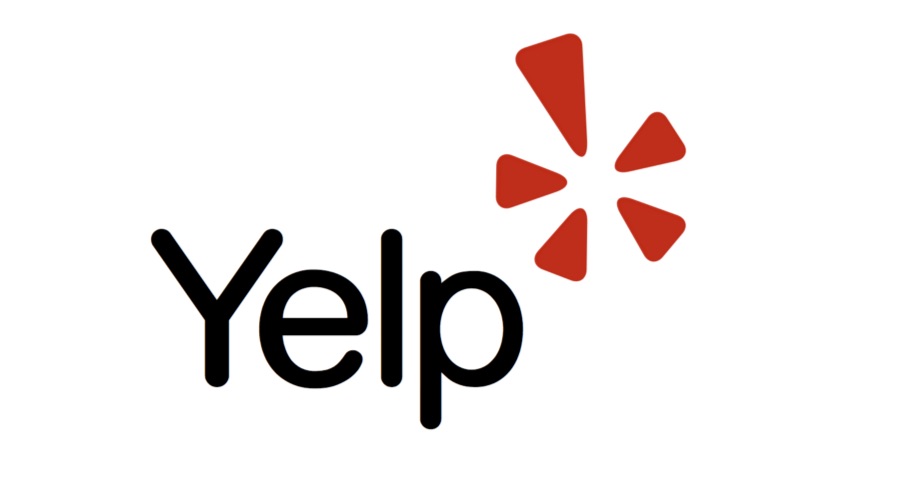 Why I Got a Bad Review on YELP…
YELP has risen to the top of apps to search when people search for restaurants or service providers. Whenever we travel we look for places to eat on YELP. All of the businesses listed on YELP try hard to keep their ratings at least 4 stars. I had never received less than a 5 star rating on YELP until I helped one of my clients sell an investment home in Buda. The weird thing about the 1 star review is that the woman who left the review was not my client and I had never met her or even spoken to her. She was the client for the other agent on a listing I represented. My clients had left a raving 5 star review of how we handled the sale.
As I read the review I was shocked. This woman complained that I had not told my clients about repairs requested when the truth was that her agent had asked for repairs after the option period (time to request or negotiate repairs) had expired. This is real estate 101 for her agent and clearly defined by the contract. She also complained that I did not have the lender documents ready for the closing. She choose her lender and I am not connected in anyway to getting the documents prepared or delivered to title.
There were a couple of outright lies. "The sellers asked for a ten day close, which we accommodated, but then he went on vacation and ignored his phone." The sellers did not ask for a 10 day close and in fact her lender said they could not do it in less than 30 days. The closing happened 34 days after the contract date. I did go on vacation but took care of all of my business while I traveled with my family on the California coast.
She claimed I was unprofessional when the reality was that her agent had no idea what she was doing. I was constantly coaching and guiding the agent so that she did not destroy the deal for her clients. It's typical that inexperienced agents blame the other agent for mistakes they themselves have made.
Imagine that you choose to have dinner at an Italian restaurant and your friend decides to eat across the street at a Thai place. You have the worst meal of your life but your friend has the best Thai dinner they have ever had. This infuriates you so you leave a 1 star review on YELP for the THAI place because they did not make sure the Italian food you chose was good. Does that make sense to anyone?
Who you choose to work with when buying or selling a home makes a difference. My clients had a wonderful experience that was smooth and easy for them. If the buyer had been more discerning, when choosing her agent, she might have had a better experience and enjoyed buying her home instead of it being the nightmare that it became for her.
Think twice before leaving a negative review. Did the company actually provide you bad service or did you choose italian when you should have chosen Thai?