Buyer Beware! My recent experience with Opendoor.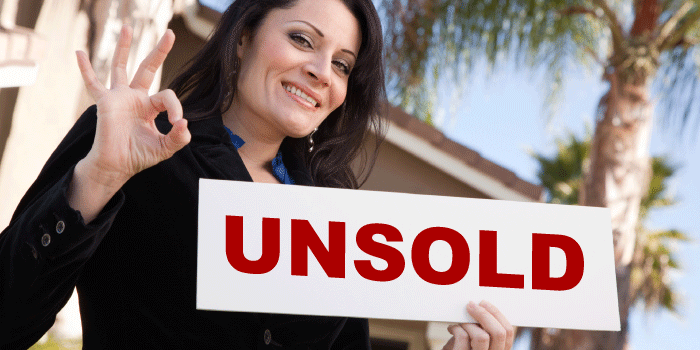 You may have received an Opendoor postcard, seen them on social media or passed by their signs in front of homes in your neighborhood. If you aren't familiar with Opendoor it's a venture capital-backed company with very deep pockets that promises home owners a "hassle free" way to sell their home. Steve Mallett covered the sell-side of them beautifully in one of our previous newletters here about the pros and mostly cons for sellers. Last May my fabulous buyers, Paige and Scott, purchased a home that Opendoor had for sale. The home was acquired by Opendoor in February and after a quick coat of interior paint and some minor repairs is was back on the market for a quick flip by Opendoor.

Here's a quick overview of my experience with them on the buying side. The home was overpriced for the market but we were able to negotiate the price down to make it a good value for my clients. Opendoor will not pay the title policy unless you use their title company in Dallas. They did not have an inspection report for us to review from when they purchased the property but they shared a list of repairs completed on the home by their contractors. Through our observation of the home and our own inspector's report we found that only half the repairs had been completed yet Opendoor had paid for the repairs and assumed they had been done. Opendoor agreed to make sure those repairs were complete prior to closing and agreed to the other repairs we requested. The people I communicated with at Opendoor were very nice but were overwhelmed with their workload and the poor communication between their departments. We had to extend the option period several times, went through many rounds of negotiation on the language in our amendments, and we had to delay closing because the repairs were not completed despite Opendoor believing them to be. The Good: the people at Opendoor wanted to work with me to make things right for my clients, and my clients got a very good deal on their new home. The Bad: Opendoor had no idea what was going on at the house with contractors and left money on the table, which ended up being a win for my clients. The Ugly: a buyer without representation or who used an inexperienced agent would have closed on a house above market value with receipts for A LOT of expensive repairs that were never done. The process was drawn out, tedious and frustrating but we got through it with tenacity and lots of humor.