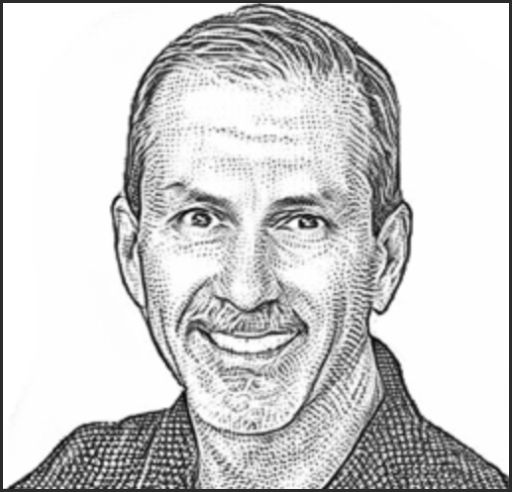 Do you text your doctor at 9:00 at night asking him if he knows when your prescription will be refilled? Does he always answers the phone and then tell you to "Sleep tight" at the end of the call? Do you call your attorney on Sunday morning at 8:30 and ask if he can give you an update on the case he is working on? Since these things are on your mind they must be as important to your doctor and attorney as they are to you, right? Hard to believe but real estate agents get these calls all the time. When people ask an agent what hours they work the reply should be "All of them.". Like the captain of a ship, agents are not in control of everything, but whatever happens is their fault.
It's a sad fact that over 90% of new agents never make it past year two. That is a staggering number. Can you think of any other career where the failure rate is so high? And yet, every year thousands of agents sign up to take their chances. Why? It's like climbing Mt. Everest. People keep doing it even though they know that it has gone wrong so many times in the past.
The hours are long, and the chances of failure are high, but the rewards are incredible. You get to help people achieve a lifelong dream of homeownership. You get to learn new skills, strategies and tactics that help you not only in business, but in your everyday life. Who do you think negotiates the best deals when buying a car? You get to meet the best people, many of whom will become great friends. You help people navigate through the most challenging times in their lives including divorce, death, aging. But you also help in the most joyful times when a couple gets married or has a child and outgrows where they currently live. Life is always changing and many times those changes involve a trusted real estate agent.
It's a rare job where you get to impact someone's life for years to come. Agents can make connections with people that no other career allows. Who wouldn't want to be a real estate agent?
Steve Mallett has been a Real Estate Broker in the Greater Austin, Texas, area since 2003. His team specializes in Luxury Residential Listings and Buyers. They are Central Texas specialists.