How to Get Rich in Real Estate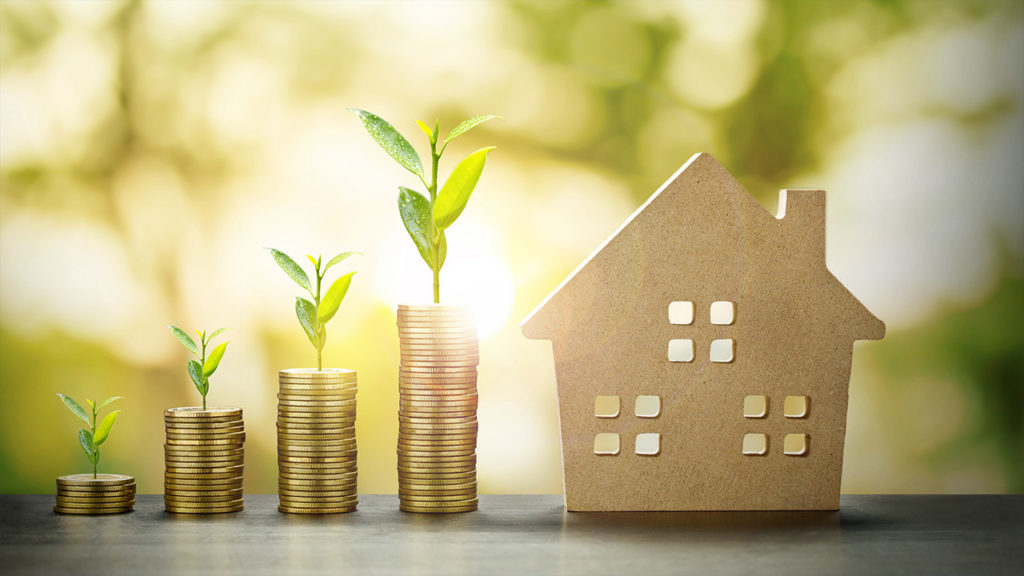 A recent college graduate penned a long email to his idol, an icon in the real estate investing world, with investing questions. He wrote long questions about Return On Investment (ROI), Capitalization Rates, market timing and leverage. He waited patiently for a reply and a few days later he received a response. He excitedly clicked on the email and found two simple words. "Buy something".
Everyone searches for the Home Run real estate investment but the winning equation is very simple. If you never buy anything you have zero chance of making a return. All of the catch phrases mean nothing if you sit on the sidelines searching for the perfect property to buy.
There is a story about a local 8500 acre ranch in Dripping Springs that tells of a young man acquiring parcels of land to put together a large ranch. At one point he had an opportunity to buy a large parcel for $35 an acre, a top of the market price. His total purchase was just over $1,000,000. At the time that was the crazy, never going to happen, when Hell freezes over price. That same property today is worth close to $10,000,000. He hesitated to buy at the time, thinking he was paying too much, but followed the sage advice any real estate entrepreneur will give you. "Buy something".
Real Estate investing is not complicated or tricky. If you can buy a property and receive rents equal to, or greater than the payment, you have effectively put a small downpayment to work while a tenant pays the mortgage for you. Most small investors start this way. Many go on to 1031 Exchange those small homes into apartment buildings and office complexes while never adding any additional capital.
People these days are figuring out new ways to get into investing. Best friends or college buddies can pool their downpayment and income to purchase a cash flowing property. Groups of people start an LLC and put small amounts into the company for a percentage of ownership in the total investment.
The crazy stock market can go up and down but real estate values never go to zero. Even if a house burns to the ground, or blows away in a hurricane, you still own the dirt. Rents in the Austin area are increasing at record rates. Now is the time to buy. Never let anyone tell you you missed the boat. As you search for your first property investment your mantra should be "Buy something".
Steve Mallett is a top Real Estate Agent in Austin, Texas. He has lived in Dripping Springs, on the outskirts of Austin, since 2003. Call him today for all your real estate needs. 512-627-7018