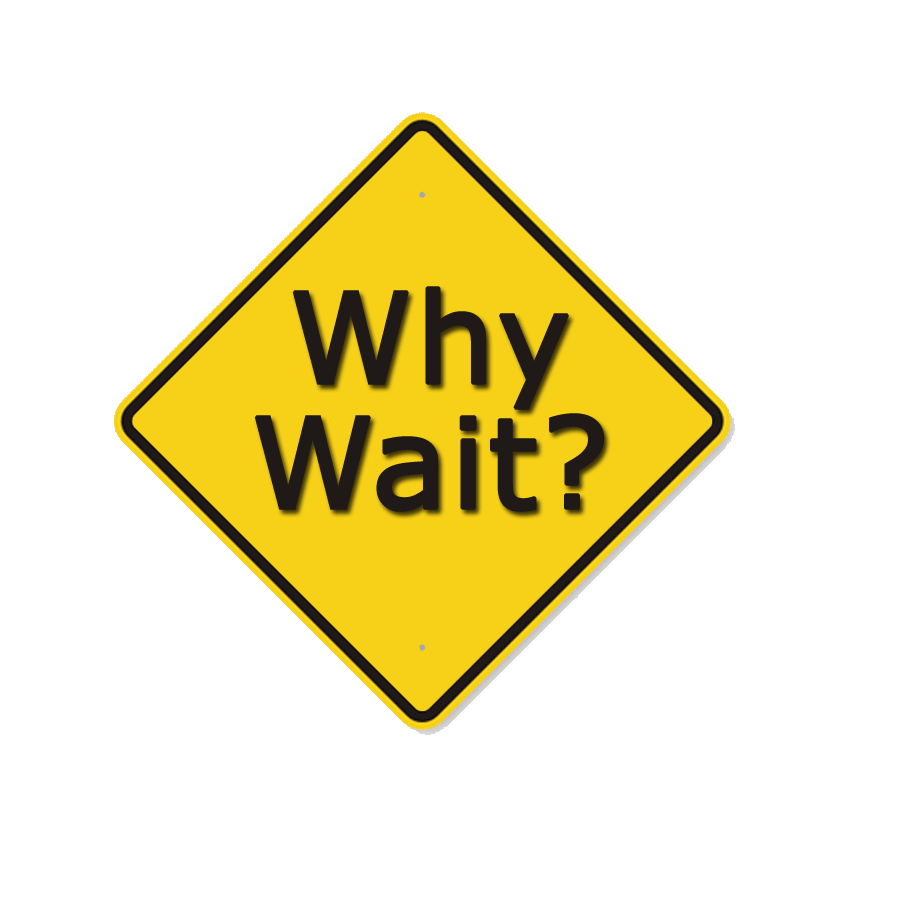 In early 2019 there were an average of 150-175 homes for sale in Dripping Springs. As Summer approached the number of listings swelled to over 350. Currently there are only 46 homes for sale in the entire Dripping Springs Market.
The lack of inventory is the main driver of rising prices and buyer angst. Try finding a house in Dripping Springs for less than $500,000. They are non existent.
The average home sales price in January of 2022 was very close to $1,000,000. Meanwhile the median home sales price in Austin is $476,000. If your plan is to wait until Spring, to get your home on the market, you are making the timing equivalent of buying a house right as a brush fire breaks out in the back yard.
Interest rates are rising like someone filled them with helium. As interest rates skyrocket people will be faced with the choice of selling their home with a loan at 2.75% and buying something at 4-5%. 5% is still historically low but mentally people have a hard time selling when they have such a great mortgage rate. Those people will end up staying which results in even less inventory than there is currently.
Buyers are clamoring to find homes and driving up prices faster than a Formula 1 car at COTA. Every home gets multiple offers and most are sold for thousands of dollars over the list price. Some buyers have made offers on dozens of homes without ever winning a bidding war.
The current market conditions dictate that selling right away is your best option. The old traditional yearly model where most homes sell in Spring and Summer is shattered into pieces. Listing your home as soon as it is ready is the best strategy for maximizing your sales price. You will get the best terms right now. There is no reason to wait.
The sellers that will do the best in this market are the ones who can sell now and move to a more affordable home in an area that is not in a real estate boom. Sell high and buy low. If you can live in Wyoming or North Dakota now is the time to sell your Dripping Springs home.
Steve Mallett is a top Real Estate Agent in Austin, Texas. He has lived in Dripping Springs, on the outskirts of Austin, since 2003. Call him today for all your real estate needs. 512-627-7018. You can also hear him weekly on the MALLETT AND MICHELLE ON DRIPPING SPRINGS PODCAST

Mallett and Michelle PODCAST